Step 1
Discover
We analyze your needs and priorities to understand your business goals.
Step 2
Create
We design and provide you with a custom content strategy.
Step 3
Execute
We help you execute the strategy to achieve your desired results.
Our Services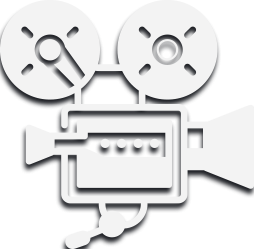 Audio-Visual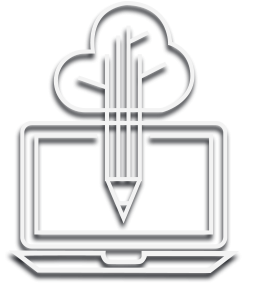 Campaign Design & Execution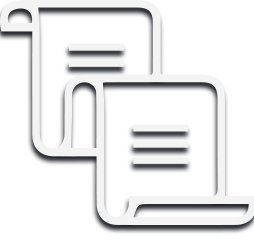 Learning Management System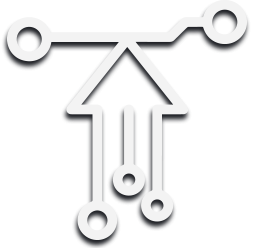 Digital Direction & Growth
Testimonials

The team of Katha Nepal were not only fun to work with, they delivered the videos in time in spite of an extremely tight deadline.
Ms. Rama Sahani
You all are very creative. The best of Katha Nepal's team was their communication and dedication towards the project. They created an effective and measurable media campaign and guided our team through it as well. I would love to work with them again.
Mr. Roshan Bista
This is my fourth time working with Katha Nepal. The main reason why I repeatedly like to work with them is because, 1. They are extremely comfortable to work with, 2. They make sure they understand the objective of the message before moving on to the next step. 3. Through the video they produced, we were able to make a huge impact in the lives of people.
Ms. Rekha Shah